Check Out Our Incredible Dancers!
Dancin'Clusion Family,
On behalf of Dancin'Clusion's founders, Hannah Montminy and Jillian LeBlanc, we want to thank everyone for making our first annual dance recital such a success. We are blessed to have been given the chance of working with some of the most exceptional kids, and are so proud of each and every one of them. We can't wait to continue growing this organization and helping even more children with special needs find their passion for dance. This all wouldn't have been possible without the unconditional love and support from our community, so from the bottom of our hearts, THANK YOU! We hope you enjoy this short video of our 2022 Summer Recital!
With Love, Hannah Montminy and Jillian LeBlanc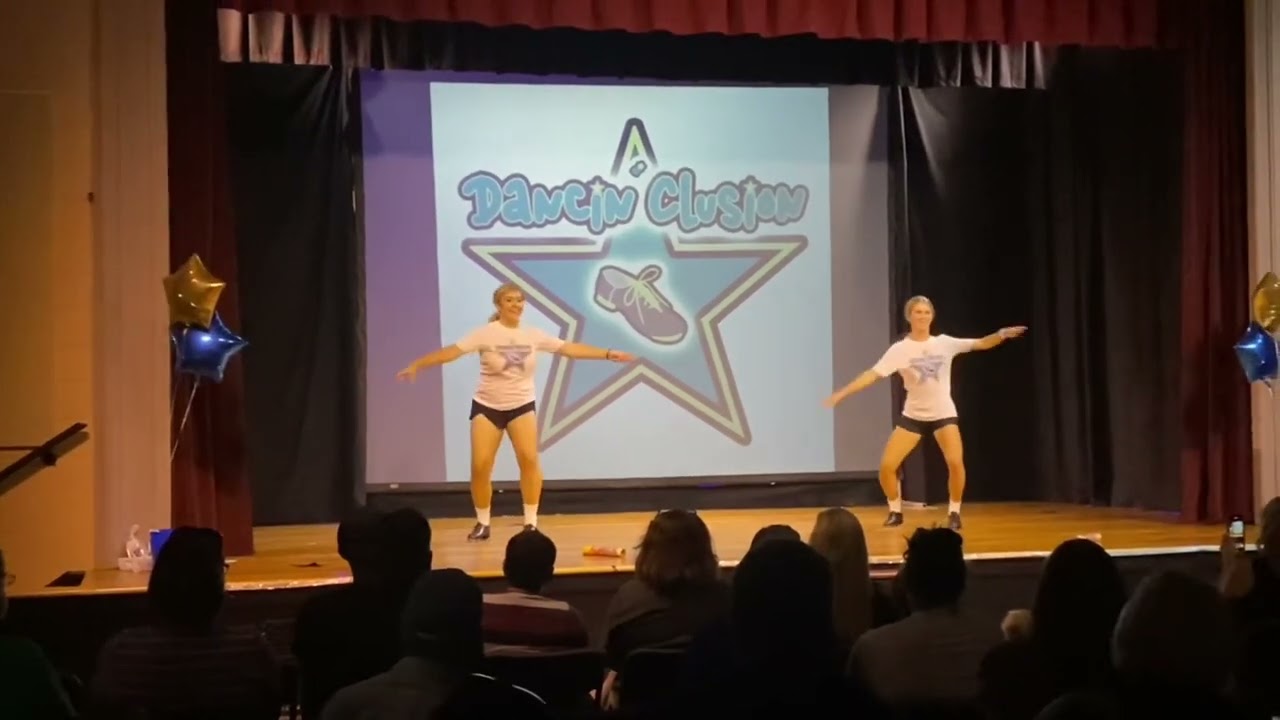 Help Us Buy Dance Attire/Shoes For Our Dancers
100% of all proceeds go towards helping our students pay for dance attire/shoes!